Balancing Life – Don't Forget the Fun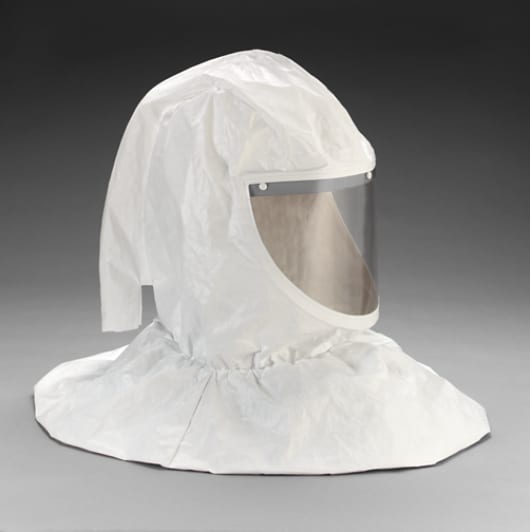 We all get very busy. There are many different tasks that need to get done every day. Not only do most people have to get up and get to work for eight hours a day but there are many jobs that need to be completed in the home life. This can seem to get out of hand or overwhelming at times. Where do all the hours go? When this occurs often the thoughts go to all the things still not completed. Sometimes this is thought about as when the tasks get completed then there will be time for other things or perhaps some games.
To keep good feeling going and also get some more exercise it needs to be kept in mind to go and have some fun. Even if that is a walk or going out to coffee with friends, a movie, or perhaps shopping it gives the mind a chance to relax. One of the parts of life that gets ignored sometimes is enjoying the outdoors. It gets cold and it is easier not to get all dressed up to go outside. But the air is good for people and the sunshine even though it may be cold. Taking a walk is refreshing and again gives the mind and body enjoyment. This is important to keep balance and stay away from the "cabin fever" that can occur from being inside too much.
The tasks will get done sooner or later and we all need to remember that smiles and laughter are very good for the soul, the body, the mind and to keep life balanced. It's easy to get down with things to do and the shorter days. Be sure to get in the sun and simply enjoy the days. Even the cold day and crisp air.
If a person finds that the task completion takes the forefront all the time, it is probably an indication that just plain fun is needed. Outdoor recreation is a great way to keep the balance.