Australian Contemporary Circus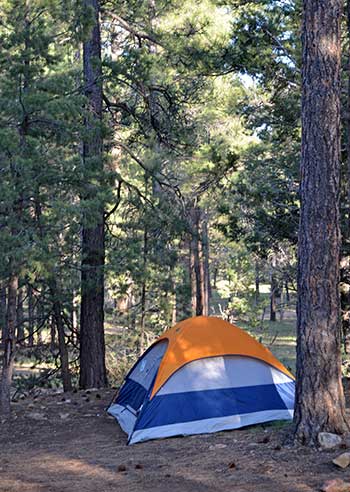 Growing from the same roots as European circus (which started in London in the 18th Century when trick-rider Philip Astley opened the first circus), Australian circus has developed its own distinct character. Particularly it was at the forefront of the development of New (or Nouveau) Circus in the 1970s and 80s – during which time Circus Oz and The Flying Fruit Fly Circus were two of the biggest players.
Formed in 1978 by the merger of two troupes, Soapbox Circus and New Ensemble Circus, Oz was one of the first non-animal circuses to make it big, predating Cirque du Soleil by around six years. Politically motivated, Oz operated on principles of gender equality and collective ownership – the performers were at the centre of the show, co-devising the material. Rather than have just one act per artist, the early shows saw a small cast taking on multiple roles and working with multiple skills.
Formed the year after Oz, and at times working closely with them, The Flying Fruit Fly Circus was a performing troupe, but did its most significant work training young artists who went on to join other circuses. In 1983 members of China's Nanjing Acrobatic Troupe participated in a training programme with Fruit Fly that helped teach and spread Chinese circus disciplines (esoteric manipulation, hoop diving, etcetera) throughout the Australian circus scene – an important injection of new skill.
Many of the characteristics of New Circus – work without animals, use of devised material, self-awareness and self-satire, open crossform training methods – still exist in Australian circus today.
At the forefront of Australian contemporary circus, Circus Oz are still going strong (they celebrated their 30th birthday in 2008), but there are other, newer companies impacting the international scene. Tom Tom Crew have seen great success mixing circus with hip-hop (their show combines acrobatics, turntabulism and beatboxing), while ThisSideUp Acrobatics have been lauded for their show Controlled Falling Project, a skills-piece where the performers are the pawns of a mad professor whose experiments seek to test the limits of the human body. Acrobat are a three-person troupe making work that embodies the title of their latest production, Smaller, Poorer, Cheaper.